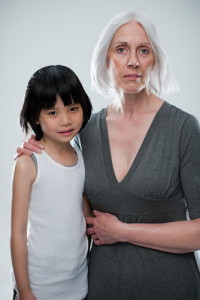 Although Thailand has been a long-standing signatory to the Hague Convention on Civil Aspects of International Child Abduction, no domestic law in Thailand existed until 2012 to afford for the direct enforcement of rights pursuant to the Convention.  Cases of international child abduction in Thailand were still resolved by the Thailand judiciary.  However, such cases were considered under other applicable laws such as the Thailand Family Code.
In 2012, with the enactment of the Thailand Abduction Act, aggrieved parents and relevant government officials now have a more direct method to resolve international child abduction cases in Thailand.
The Thailand Child Abduction Act sets out the legal rights and procedures for enforcing the rights for an aggrieved parent or a government official to apply for the return of the child abducted in Thailand to the habitual residence of the child in a foreign country.
Parents living in Thailand therefore now have the option of proceedings with breach of custody cases under both the Thailand Family Code and the 2012 Abduction Act.
Related Video: