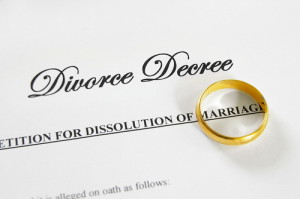 Sadly, more marriages are now ending in divorce.
The issue of dividing assets is often one of the more contentious issues to resolve if divorce proceedings are not amicable.
If one spouse is feeling angry or resentful, they might be tempted to hide assets from the other.
Thailand divorce attorney, Jiraporn Thongpong explains, "concealment of marital assets occurs when one spouse, either before or during the divorce proceedings, takes action to hide or "use up" marital property such as removing possessions from the home or spending money in joint bank accounts".
If this is a concern or issue, then it is important to take independent legal advice as soon as possible to protect your position.
Related Video: