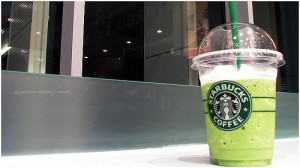 Coffee heavyweight, Starbucks have taken a Bangkok street vendor, to Court claiming his logo is a breach of their own.
Starbucks are arguing that they obtained an injunction against the vendor in September preventing him from continuing to use the logo.
The hearing was due to begin on Monday, but the brothers failed to show. They have now been ordered by the Court to attend on 18 November.
Bangkok trademark attorney law firm, Chaninat and Leeds explain that although Thailand does not officially require trademarks to be registered, the registration of a trademark ensures companies do not knowingly infringe on an existing mark.
Related Documents:
Flickr photo credit: tsuh